About NECC
National Center for Exhibition and Convention (NECC) is located in the west of the core area of Hongqiao Business District in Shanghai, China. It is only 1.5 kilometers away from Hongqiao transportation hub, closely connected with Hongqiao high speed railway station and Hongqiao airport through the subway. The surrounding expressways extend in all directions, and within 2 hours you can reach the important cities of the Yangtze River Delta, so the transportation is very convenient.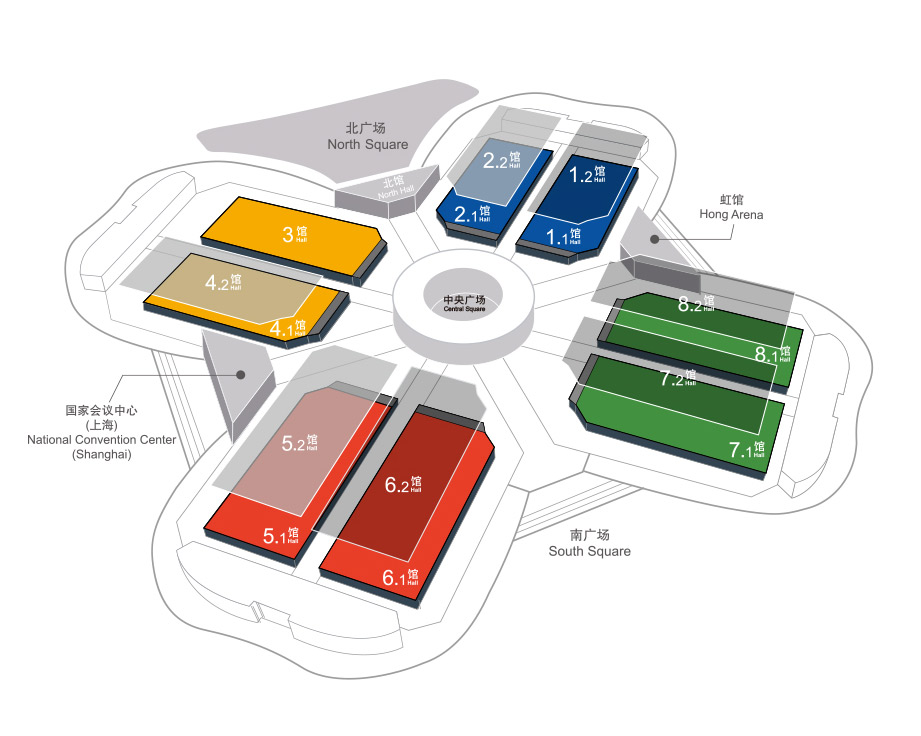 Booking your booths now
Book a booth now on SUPERWINE 2021. The best positions are available for you to show your company's profile to the world. Keeping ahead of your rivals and expanding your unlimited business.
To reserve your booth space, or for more information, please e-mail the organization committee at info@goldenexpo.com.cn. Or use the following contact details:
Tel:
Shanghai (86-21) 6439-6190